The think tank for

your projects
Welcome to the world of limitless possibilities in web design and development!"
We're here to turn your ideas into captivating online experiences. Let's get started on your journey to a remarkable web presence!"
WEBDESIGN
We work with CMS software, e.g. WordPress. Special customizations are possible.
WEB DEVELOPMENT
Through relationships with freelancers, we can implement almost any project.
FAST SUPPORT
Usually change requests and updates requests are done within shortest time.
LOGO & FLYER
You need a logo? Flyers or posters? We will be happy to make you an offer.
E-COMMERCE
We create stores with the software JLT Shop and JTL ERP or any other systems.
BARTERING
Would you like to offer bartering in relation to our services? Get in touch!
Generating New Ideas. Solving Problems
"Unlocking Innovation, Tackling Challenges: Our Passion is Generating New Ideas and Solving Problems. We're committed to pushing boundaries, sparking creativity, and finding solutions that make a difference."
"Explore Our Latest Work: A Showcase of Innovation and Creativity. Dive into our portfolio and witness the power of our expertise in action."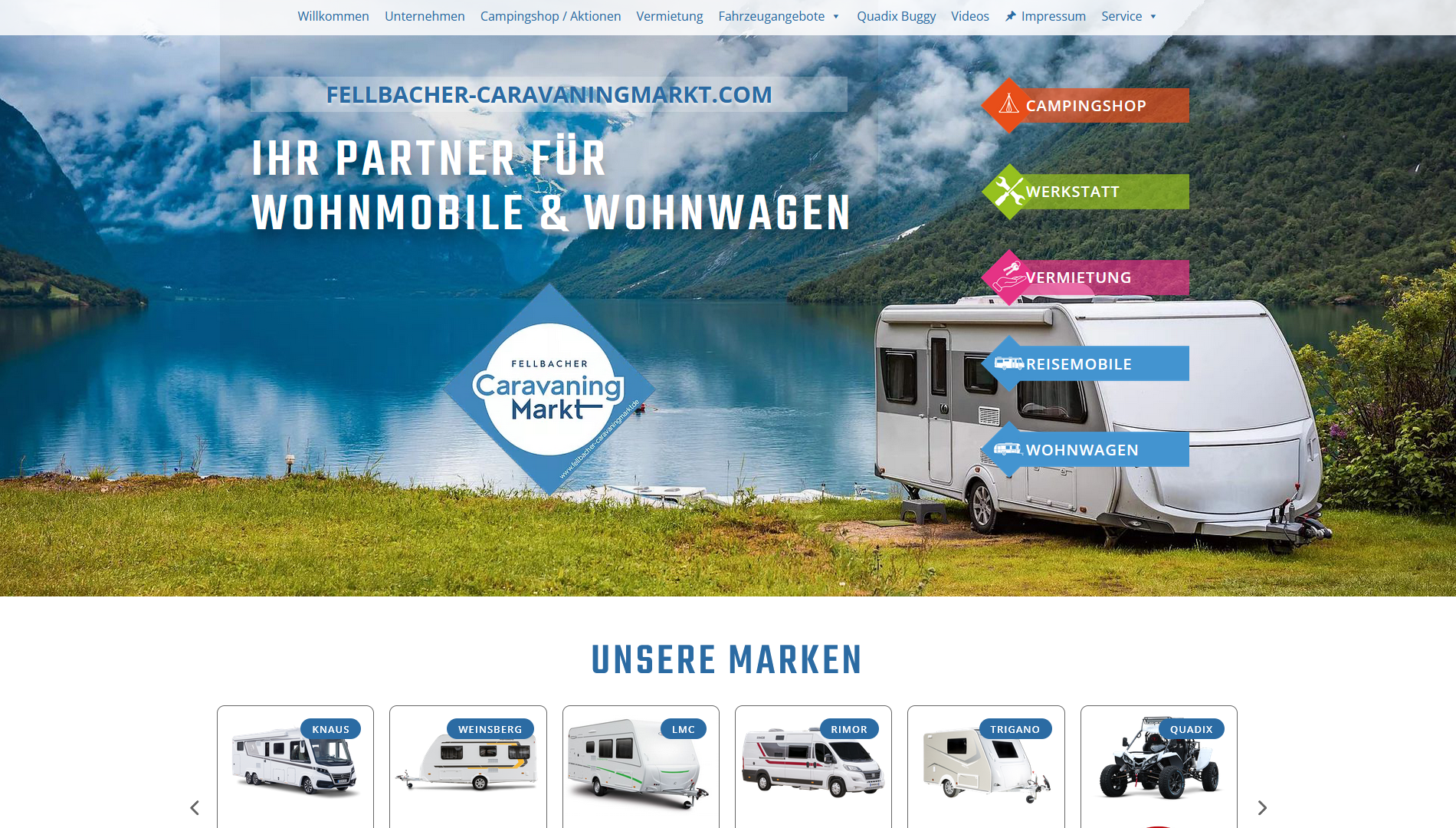 Camper Shop
fellbacher-caravaningmarkt.com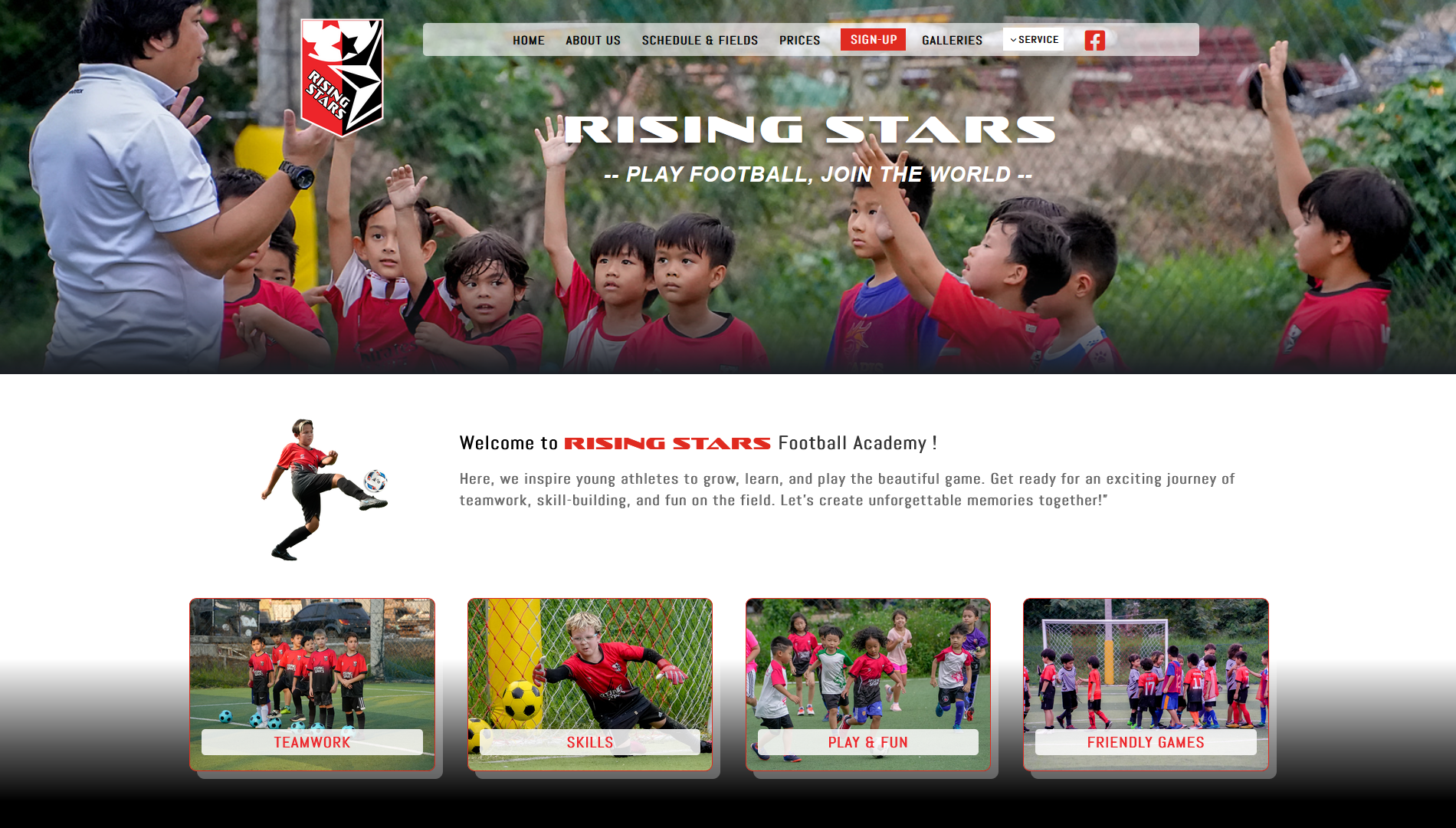 Rising Stars
rising-stars.club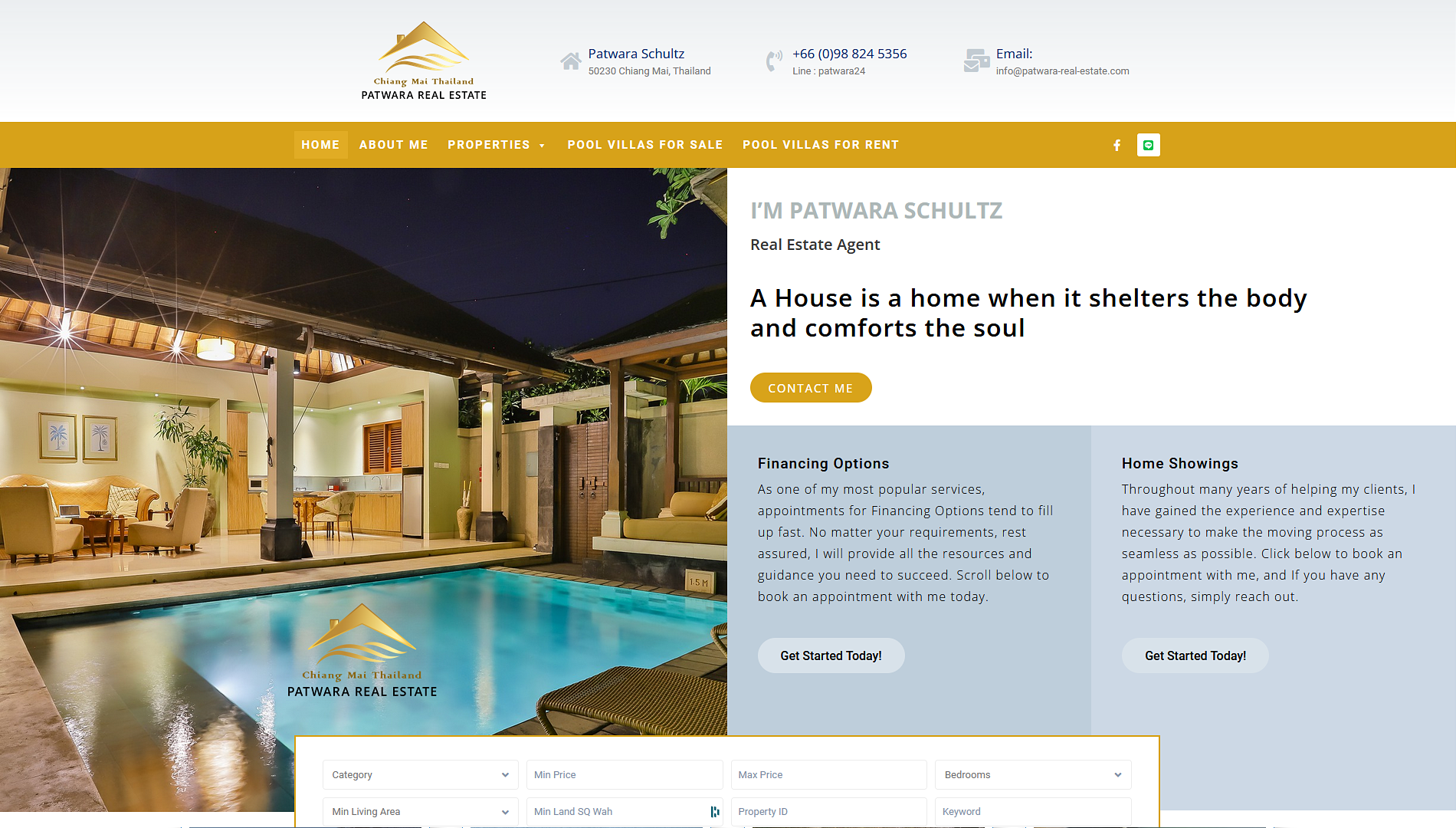 Real Estate
patwara-real-estate.com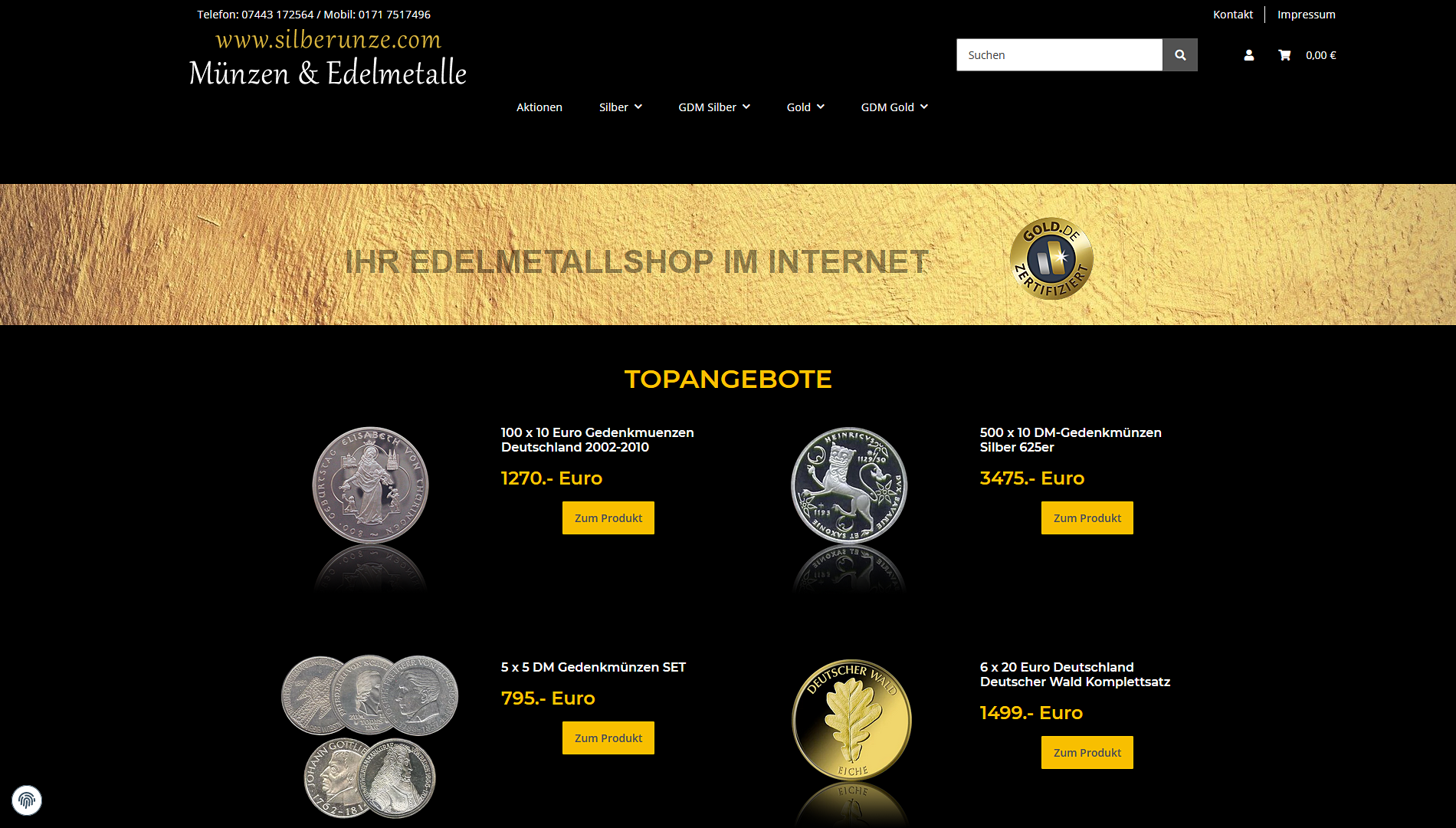 Prescious Metal
silberunze.com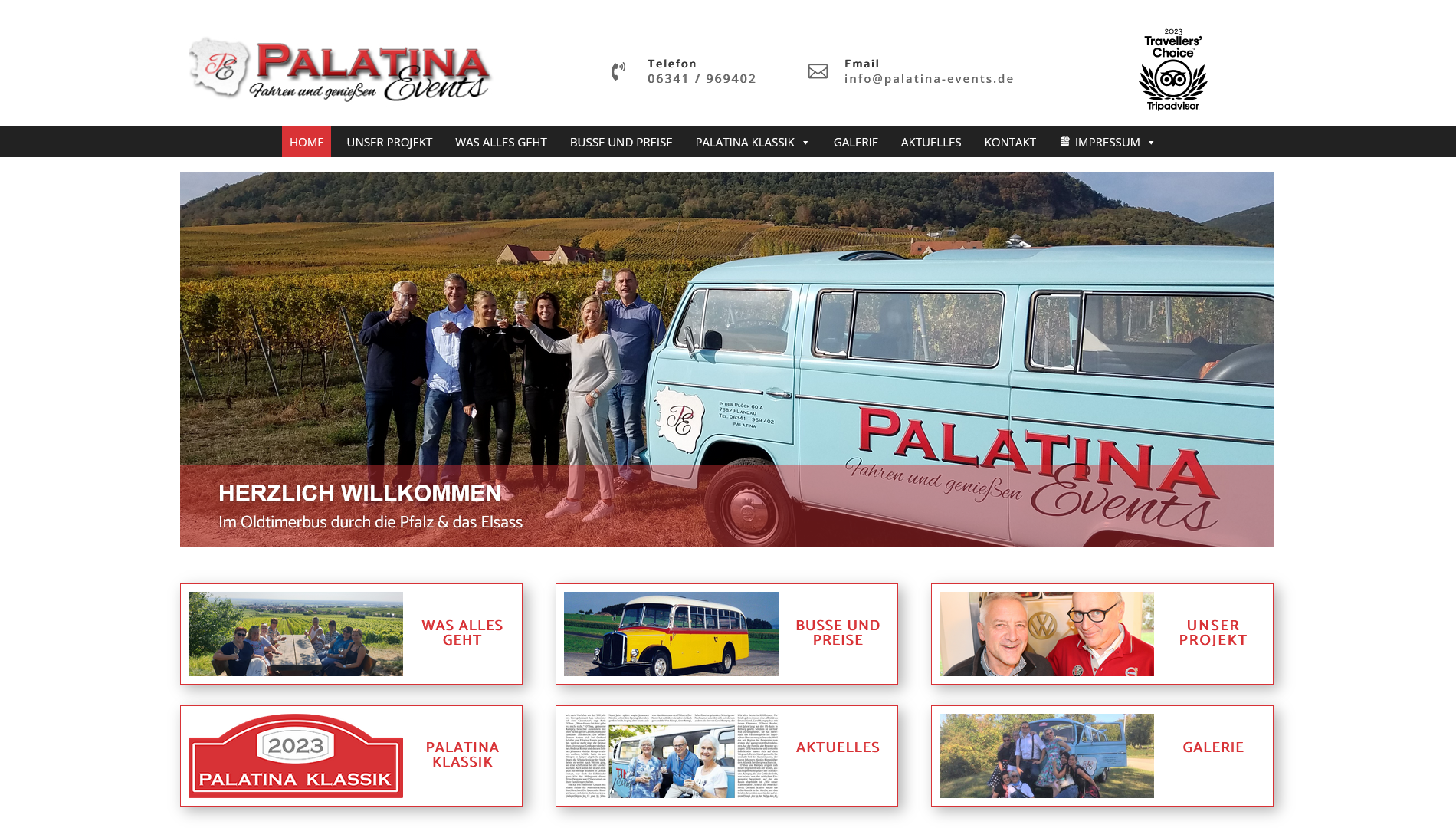 Palatina Events
palatina-events.de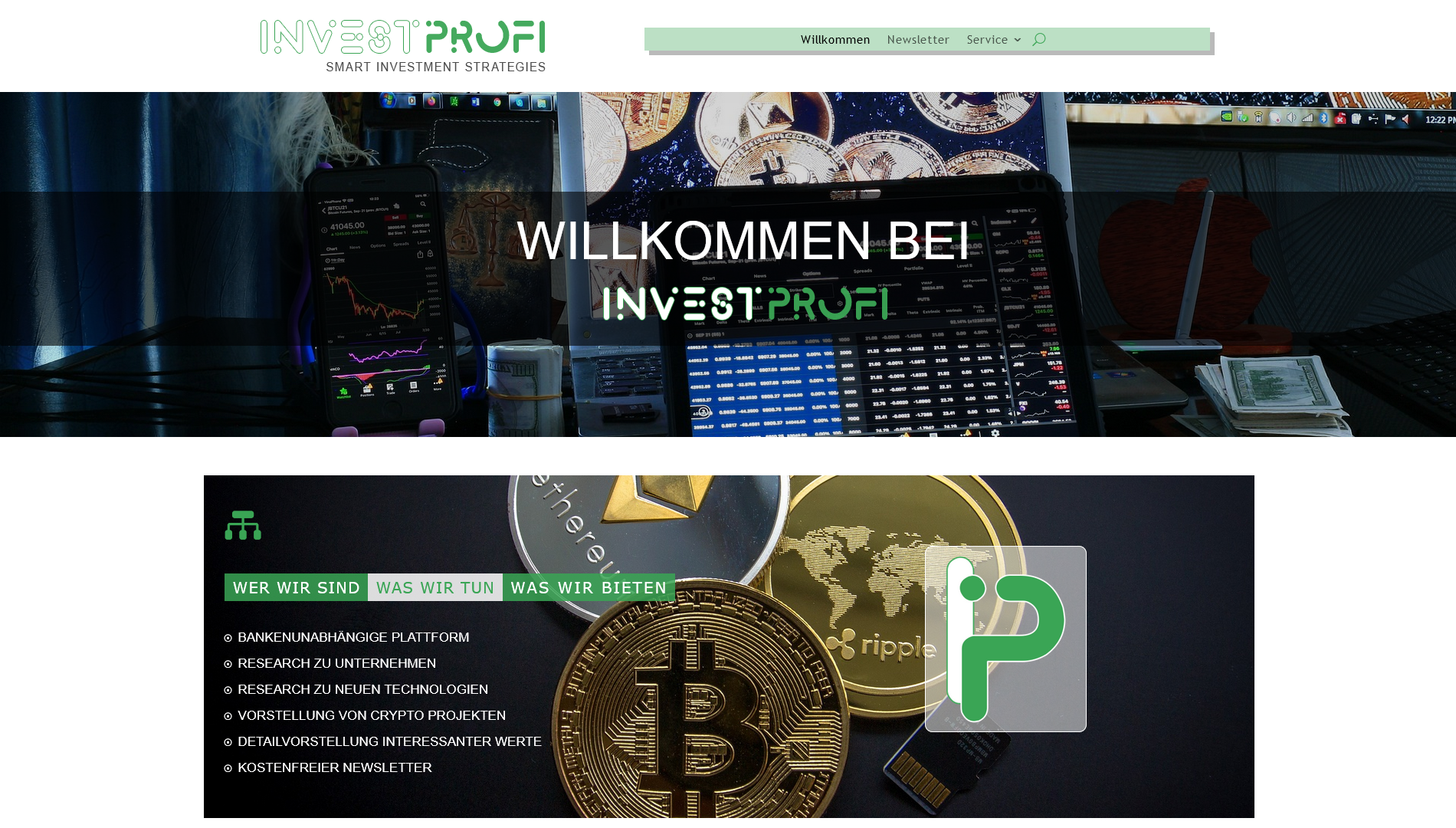 Invest Profi
investprofi.com
Fishing Club
fischereiverein-unterelchingen.de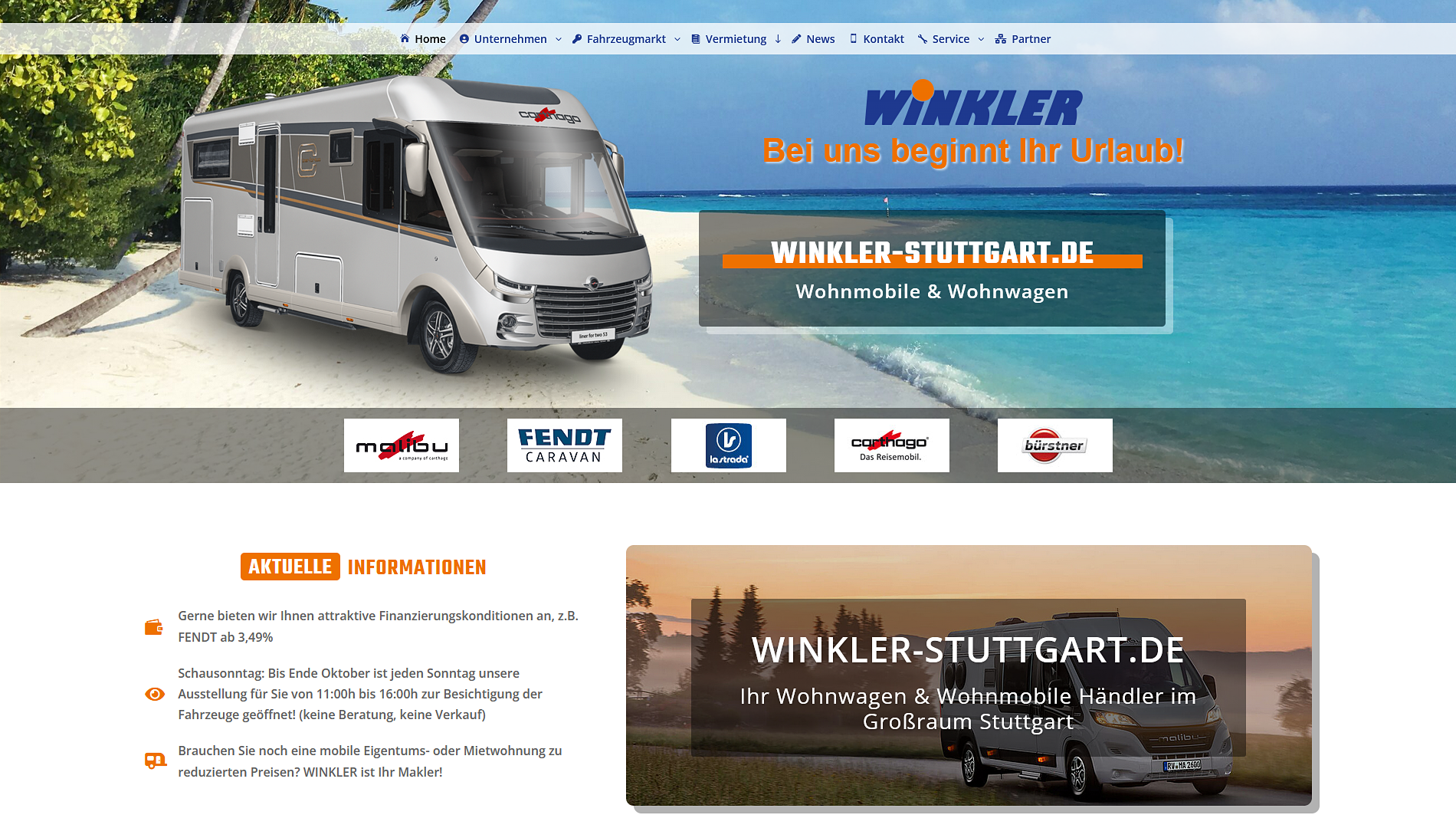 Camper Rental
winkler-stuttgart.de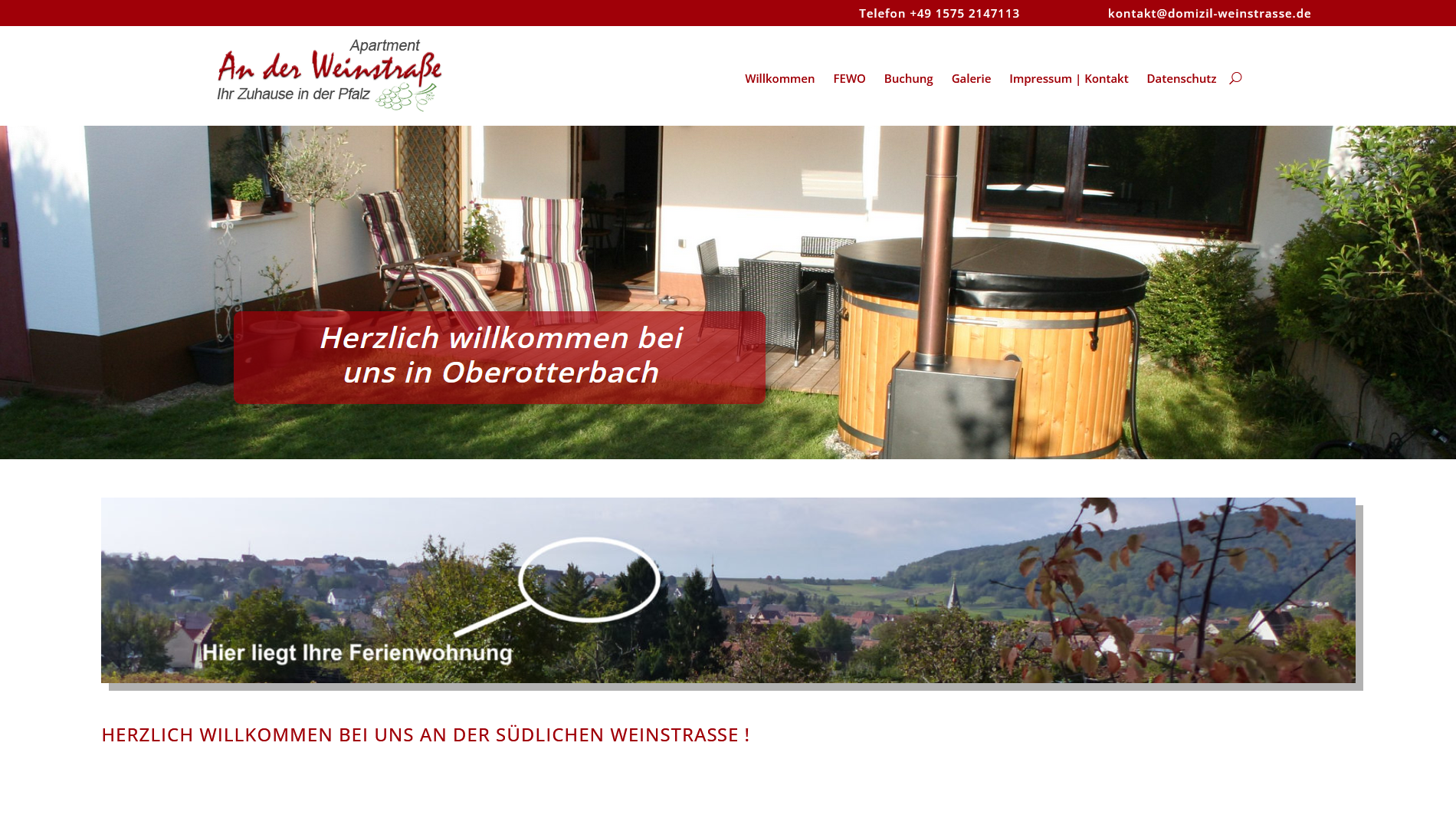 Condo for rent
domizil-weinstrasse.de
Elevate Your Digital Presence with us
We specialize in crafting digital experiences that not only look stunning but also function flawlessly.
Creative Vision:
Our team of talented designers envisions websites that are both visually captivating and strategically effective.
User-Centric Approach:
We prioritize your audience, creating user-friendly designs that engage and convert visitors into customers.
Cutting-Edge Technology:
We stay on the forefront of web design trends and utilize the latest technologies to ensure your website is up-to-date and competitive.
Custom Solutions:
No two businesses are the same, so we tailor our designs to meet your specific needs and goals.
Results-Driven:
Our mission is your success. We measure our achievements by the measurable impact we bring to your online presence.
Client-Centric: We believe in open communication and collaboration. Your input is invaluable throughout the design process, and we're here to address any concerns or ideas you have.
"Designing Tomorrow, Today:
Your Web, Your Way."
Let's Start Something new

Say Hello!
Thank you for reaching out to us. We're excited to hear from you and look forward to connecting. Please fill out the form, and we'll get back to you as soon as possible.