Website for craftsman
Heating installer, tiler, painter, carpenter, bricklayer, electrician, gas- water installer, drywaller … the possibilities are many. Gaining customers by offering your services as well as references are a good option.
Website for campsites
My family and I are also passionate campers. You need a meaningful homepage for the camping or camper site? Nothing easier than that.
Motorhome & Caravan rental
To move independently through the country with a motorhome is an experience that should be made once. If you want to attract more customers as an organizer or rental company, you should be interested in an appropriate Internet presence. This is the first impression because the customer wins.
Hotels and tour operators
You need a presentation homepage? Booking options, references or galleries? All this is possible. We work mainly with CMS from WordPress and Joomla.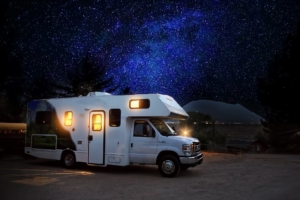 Online shops & e-commerce
You need an online store? We work across industries with the software JTL Shop. A connection to the free JTL merchandise management possible. Depending on the scope of the project.
Individuals and small businesses
Our tailored web design services for individuals and small businesses ensure you stand out on the web. Get started today and make your mark online!